How to Add Members from One Telegram Group to Another Manually and Automatically
March 12, 2021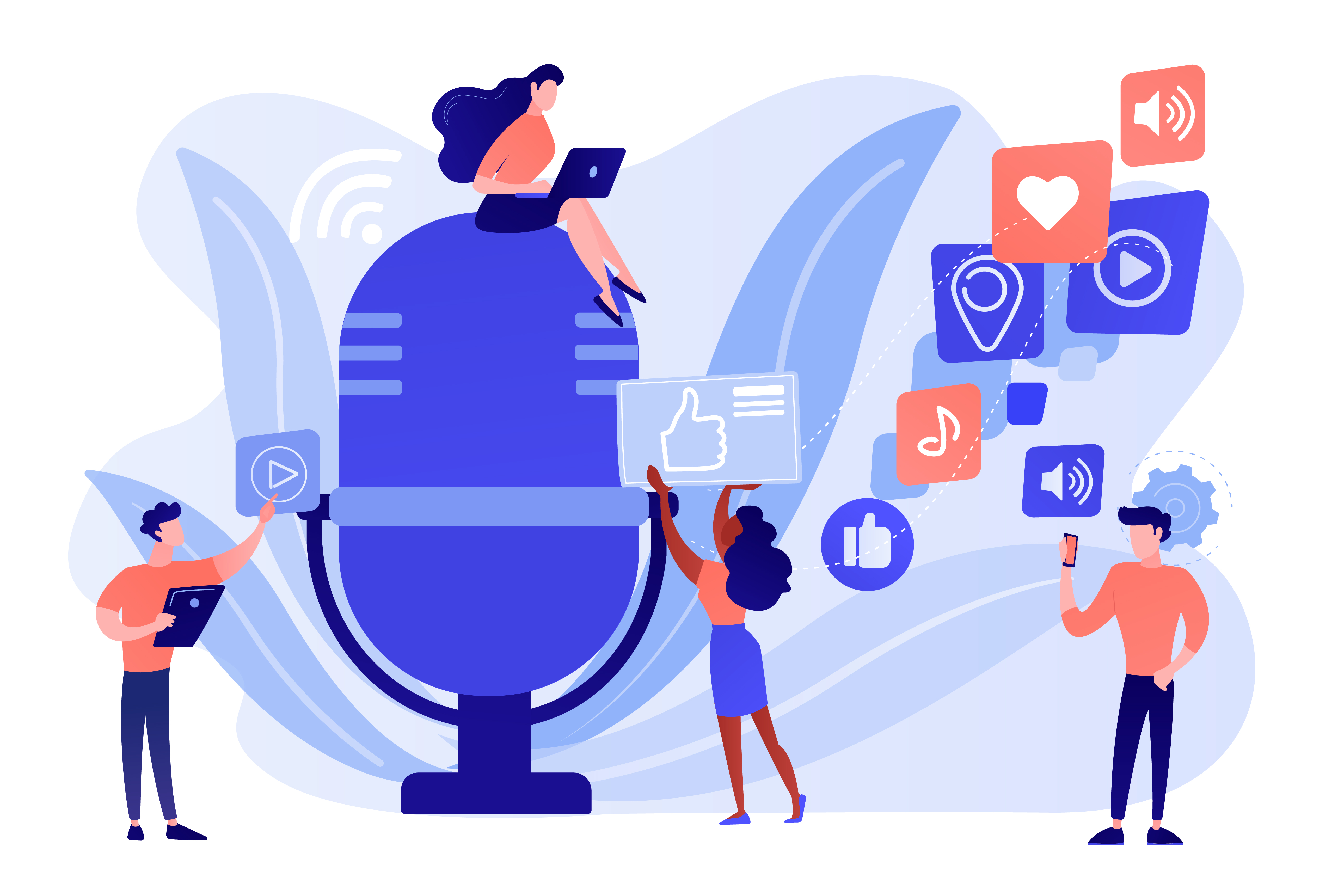 How to Add Members from One Telegram Group to Another with Different Tools
Let's imagine situations when you may stumble across the question of how to add members from one Telegram group to another. In the simplest scenario, you would want to move your own group for some reason, and this is easy to do:
Create a new channel/group/chat.
On your old page, make a short announcement that the channel/group/chat has moved.
Provide a link to the new page.
Pin this message to make it noticeable for everybody.
In the settings, set a restriction on sending messages so that the notification about you moving could be the last message seen.
However, your task may be much trickier if speaking about transferring Telegram group members who are not actually yours. Say, you have acquired a third-party database somehow or just found a popular Telegram group having the same focus as yours. So, you would like to seize the audience while avoiding the need to tediously grow your own followership. What are you supposed to do in this case? We have a choice of answers!
Do It Manually
Here you can benefit from the fact that Telegram groups reveal their audience to visitors unless they are protected by privacy settings. If you are lucky to sidestep this problem you can see the user profiles and get in touch with the account owners by sending them an invitation link to your group. To that end, you need to:
Go to your group page and press its name on the top navigation bar.
Click on Add Member and Invite to Group via Link sequentially.
Select the Share Link button and send the link to all accessible users from your list.
Yet, the people can restrict adding them to other groups, and at least some of them can report you spamming, which results in a ban.
Get an App
Upon searching through app stores, we have found applications that offer transferring followers from one Telegram group to another as one of their multiple features. Usually, these apps are designed to deliver wider functionality for managing Telegram groups and channels and are based on Telegram API. Basically, you need to:
Download the app you have chosen.
Enter the group from where you want to source the audience.
Tick required users.
Select the group to accommodate the user base.
Connect a dedicated bot via the app's settings.
The bot will add the users automatically, but we wouldn't recommend grabbing them by tens and without a pause since your heavy activity may lead to complaints and sanctions. However, an app can offer to transfer followers in batches, so it's up to you. Although it is an effective solution to the problem of how to add members from one Telegram group to another, you will have to accept annoying ads popping up all the time if the app is free.
Turn to Web-scraping
It's the most effective of all free methods available for promoting Telegram groups, as it allows gaining bulk members who are also targeted and engaged. You can create a link in your group settings (Group Info > Add Member > Invite to Group via Link) and share it across other Telegram groups, social media pages, and multiple online platforms.
Web-scraping allows collecting various data in Telegram, including spotting thematic groups and channels as well as a target audience. Of course, data extraction itself cannot fill up your group with followers, but pieces of scraping software often combine multiple tools under one roof. They include bots designed to send messages and invitations across Telegram groups and users in an automated mode. Thus, the harvested data is used not only to find your potential subscribers but also to transfer them to your page from other groups. Surely, such services are usually paid, but you get an abundance of settings to customize your Telegram marketing efforts.