How to Add Members to My Telegram Group in Different Ways?
March 17, 2021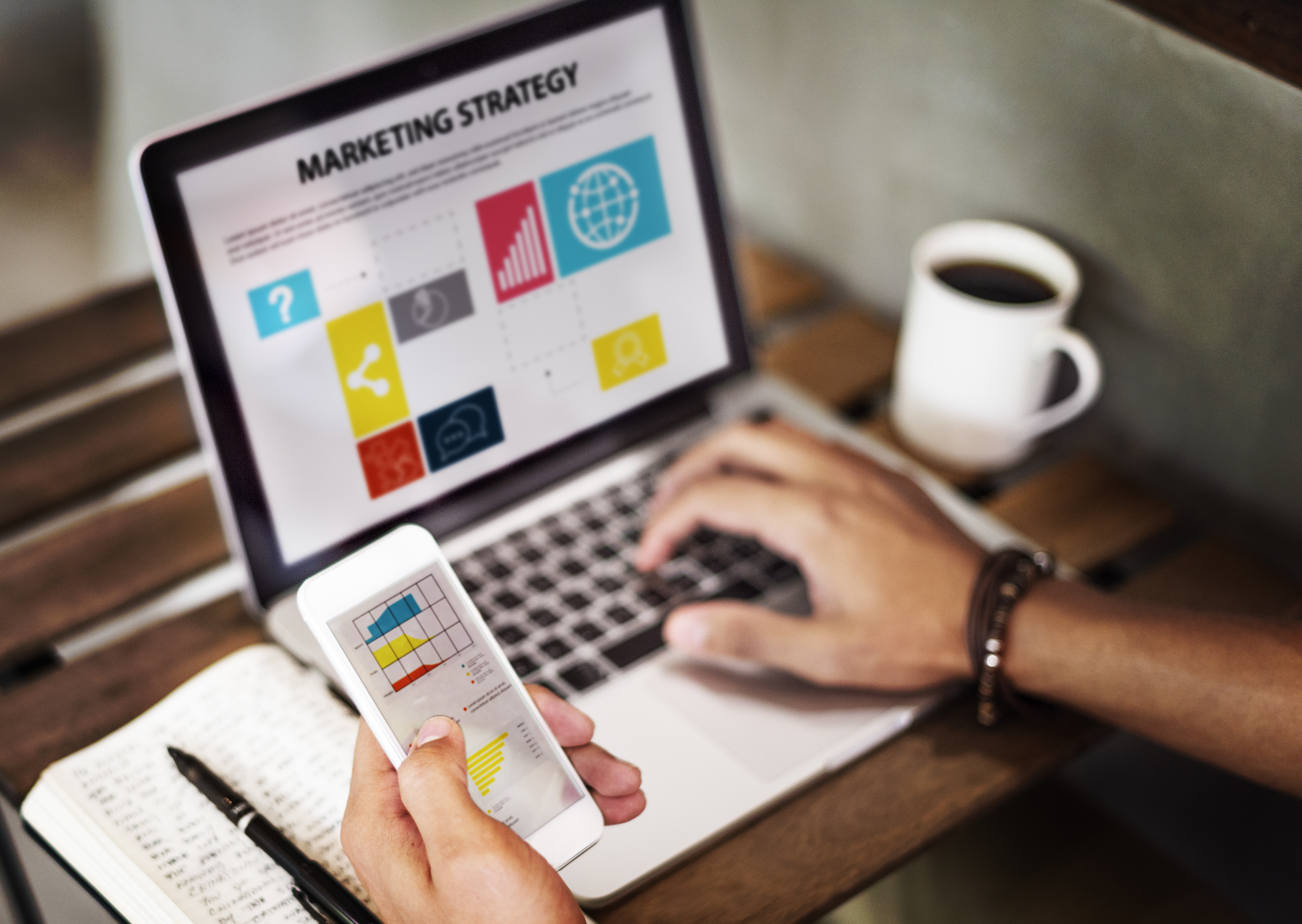 How to Add Members to My Telegram Group: The Comprehensive Answer
This year, Telegram has gained almost four times as many downloads as it saw in 2020, thus outperforming such giants as Facebook, WhatsApp, and Instagram. If you are out of the loop, you should fix it immediately and join the rapidly growing messenger. Knowing the ropes, you can use the platform for commercial purposes to promote brands, products, and services among other Telegram users who would tap into your group or channel. However, you need to somehow get those followers atfirst. And this is the question that puzzles many newcomers — how to add members to my Telegram group? We have a whole set of answers described in this post.
How to Add Members to My Telegram Group through Contacts?
To get the first followers in the messenger, you need to create a group where all the users will be added. Here is your step-by-step guide:
Open the app and look for the menu icon in the top corner of the page with your chats.
Click on it and then proceed with pressing the New Group tab.
You will see a list of your contacts derived by the app from your phone and available for selection.
Tick those contacts who you want to see among members of your group.
When you are finished with this, type in a name for your community and add a picture (optionally).
Finalize the process by tapping the checkmark icon.
Well, now you have a group with a certain number of followers, but you can expand it further with the help of the same Contacts option. If you forget to include someone in the group or acquire new contacts after it is started, follow these instructions:
Enter your group and click on its name.
Scroll down until you spot the Add Member option.
Check those users who are missing from your group.
Finalize the process as described above.
Please note that you are free to keep adding new members to the group for as long as you have admin privileges. If you transfer the admin authority to somebody else, you won't be able to manage your members anymore. Similarly, you cannot migrate subscribers from other groups or channels in the above way. And it is suitable for sourcing only those people whose phone number is known to you. Luckily, there are a couple of methods provided by the messenger to go beyond this list.
How to Add Members to My Telegram Group Using Other Features?
The size of your group can be expanded via invitations. You may notice this option when performing the described steps and searching for the Add Member feature. Click on it to see the Invite button and copy a generated link to post on other web pages or share it through channels available on your gadget. Please note that the messenger also grants the opportunity to search for specific people to share the link with. Type a username in its Global Search bar and send the invitation.
One more alternative is provided through the People Nearby feature located in the Contacts. If geolocation is important to you, you can get in touch with Telegram users within about a mile of your location.
Although Telegram groups can reach 200,000 followers, the messenger sets a limit as to adding contacts manually, so you won't be able to source more than 200 people from your contact list. However, further promotion or buying group members can help you out.