3 Tips on Growing Your Telegram Group Audience
March 6, 2021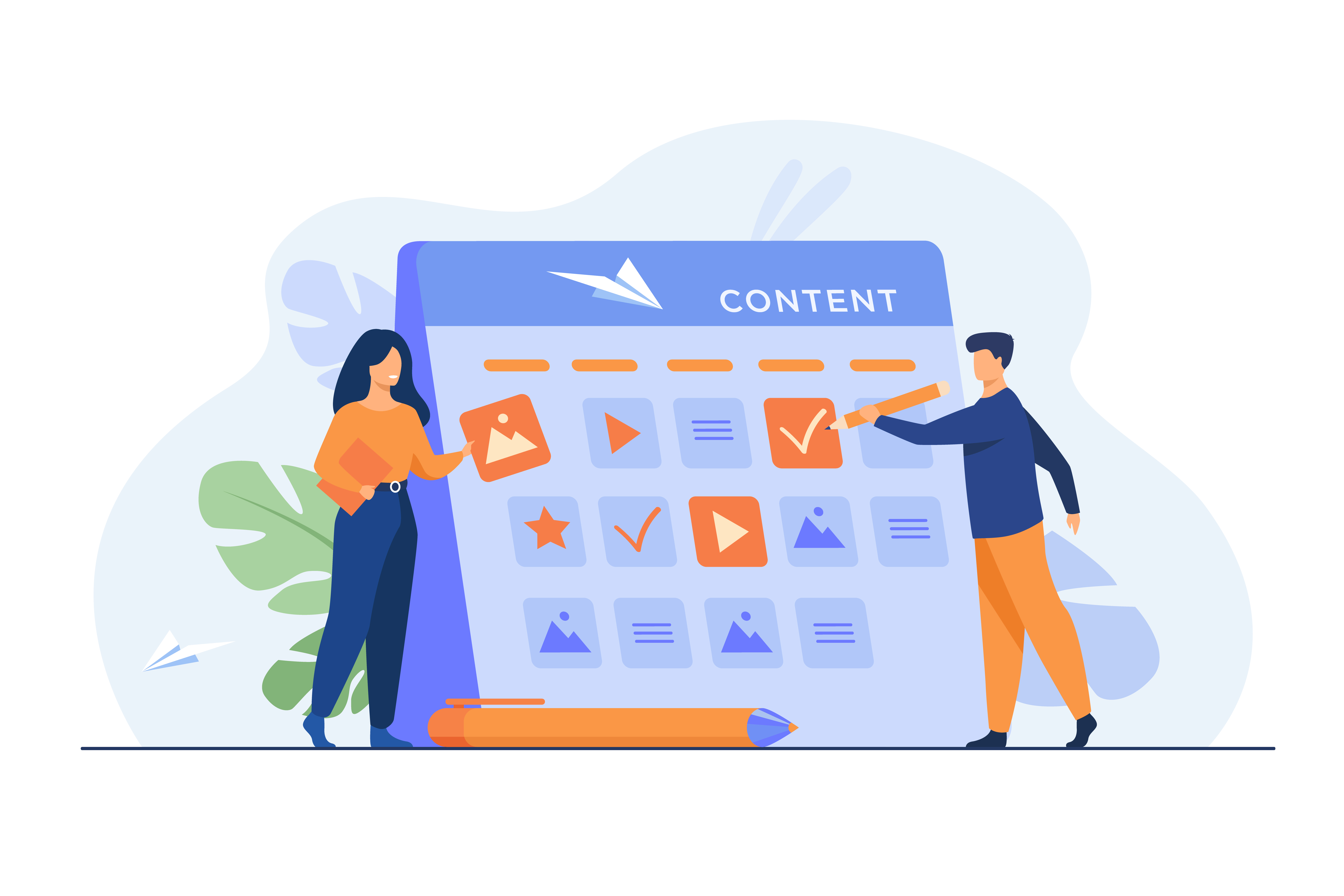 How to Increase Telegram Group Members: Free and Paid Options
We don't know what specific goal you pursue by creating a group in Telegram, but we are quite sure that you don't need to put a fortune into growing your followership. We have selected three tips on how to increase Telegram group members by your own forces or with the help of paid services.
Jump on Content Marketing
Let's make it clear — how your group is doing in Telegram depends on many factors, and the number of you followers is only one of them. Moreover, no matter how you managed to attract them, organic users won't stay in a group that failed to provide them with engaging and relevant content. They will be visiting your page, idling around for a while, and saying goodbye to your group.
Vice versa, if the relevance and quality of your content are high, you are likely to have less trouble with the question of how to increase Telegram group members since visitors attracted through both free and paid channels would love to join your followership. So, all the well-known content marketing postulates, from regular publications to posting helpful and interesting information, will work fine for expanding your user base.
Design Matters
It is the point often underestimated by novice group owners. They start attacking would-be subscribers before their Telegram pages actually get ready to accommodate new visitors. And what is even more frustrating, they ignore tools they can use absolutely for free to boost the number of their subscribers.
Look at our page — does it have a catchy name that prompts its content and might spark interest in users? Do you have a profile picture that somehow distinguishes you from the competition and attracts attention? What is about using your group description to the fullest by providing extra information on the specifics of the community you would like to gather? Revise the design of your page and fix everything so that all the publicly visible elements could contribute to your goal.
Use Paid Promotional Tools
In fact, you have plenty of options there to choose what works best for you and fits into your budget. Here are just a few of the most accessible ways to gain Telegram subscribers:
While it might be tricky to find free cross-promotion opportunities, especially for beginners to SMM, you can always pay to a more popular platform or an established influencer for mentioning your Telegram group in proper context and providing a link to your relevant post. A whole bunch of online advertising websites bring advertisers and SM channel owners together and even develop dedicated promotional strategies. While the latter way is usually too costly, you can still find more budget-friendly yet effective alternatives.
Advertising through catalogs is another way to go, giving you a chance to grab some attention from users who search thematic groups to join. They browse Telegram channels or outside platforms that provide segmented information about Telegram pages based on their areas of activity. Your link will be shared with the users and pop up in the search results.
Unfortunately, the above methods cannot guarantee maximum conversion, which is not the case with platforms offering to buy Telegram members. If choosing the right service provider, you can be sure of getting what you are paying for — a fixed number of fresh subscribers delivered within a specified timeframe. Technically, you are free to choose between fake and real members, as both options can be useful depending on your aim.
Well, now you have some ideas on how to increase Telegram group members, and we hope you do not waste them.