Safe and Easy Way to Buy Indian Telegram Members
March 3, 2021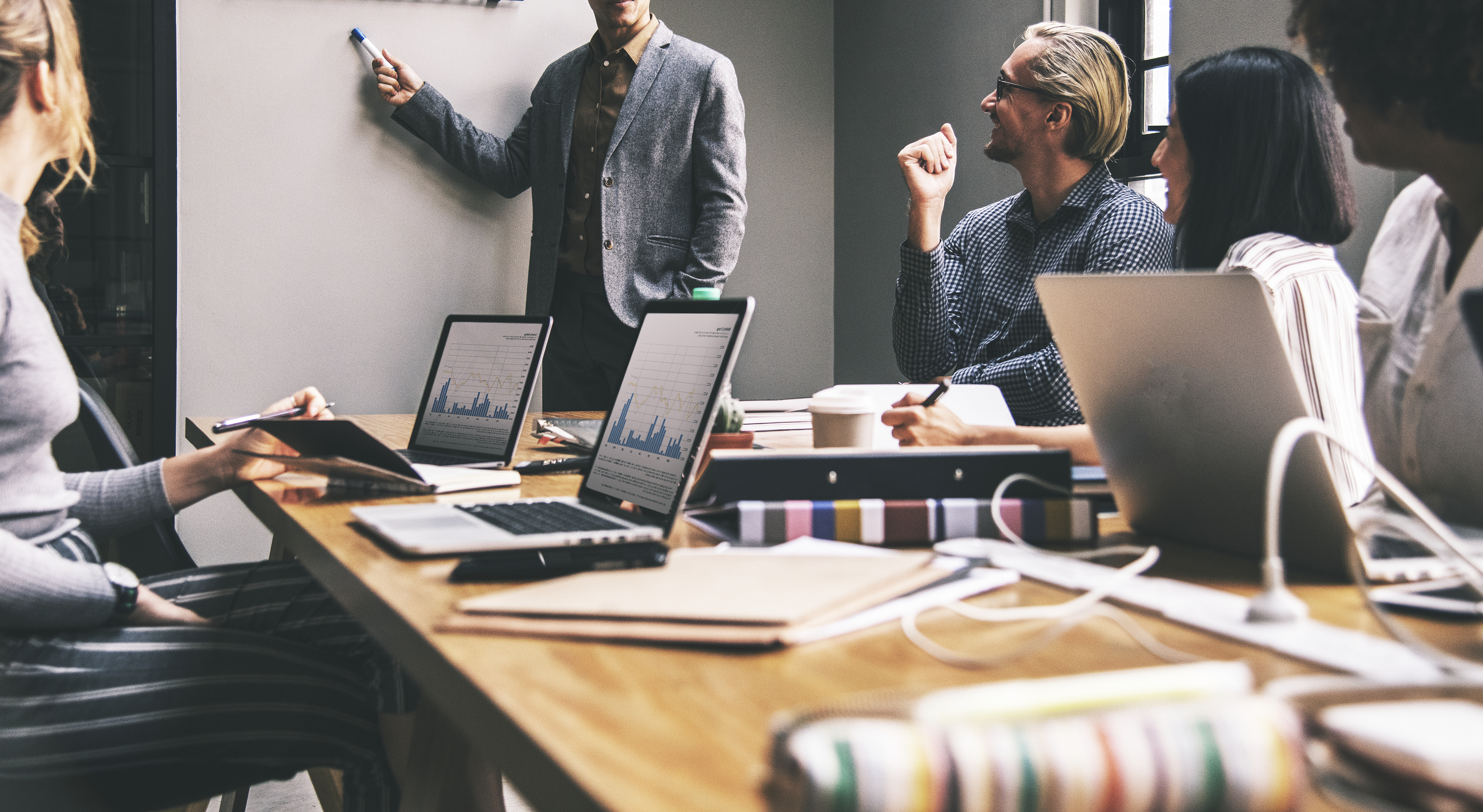 How Buying Indian Telegram Members Boosts Your Business
Do you know that Indian channels are among the most crowded on Telegram? Actually, two out of five top channels by the number of subscribers cater for Indian markets and boast a total of 11 million followers! If you want to bite off a piece of that pie, you will need to earn the trust of the Indian audience. And what can be more trustworthy than a channel with plenty of their own nationals? Our service grants you a nice chance to buy Indian telegram members and grow even a greater organic user base with their help.
Why Is It Convenient for You?
We know how Telegram works to prevent fake engagement, so we elaborated our service to make gaining new members ultimately safe for you. We deliver followers with Indian names, proper geo and language settings, and real profile pictures to avoid any bans from Telegram and gain credibility in the eyes of your advertising customers or potential subscribers. Your new members will not drop in a week, and you can add any number of them within your required period. To give you even higher safety and flexibility, we provide:
adding new members to both groups and channels, including private ones;
choosing a speed of growing your user base;
setting delayed launch tailored to your specific time;
slowing down the process at night for a more plausible effect.
Why Is It Beneficial for You?
We start adding members as soon as the order is completed.
Our prices are balanced and competitive.
Our ordering process is fast and intuitive.
We provide a warranty for you to be sure of the quality of our services.
Our automated system is flexible and user-friendly.
Don't hesitate and get to filling out the form below right now to get the required result in mere hours!